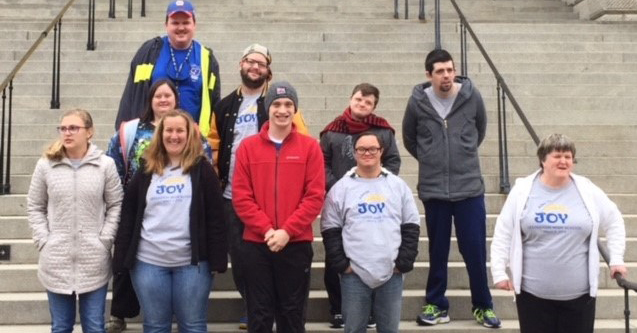 Midlands Special Needs Foundation (MSNF) is a volunteer organization that strives to create a positive proactive force, that advocates for persons with special needs, and creates better opportunities to enhance their quality of life.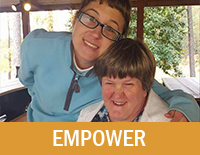 Empower special needs individuals to reach their full potential.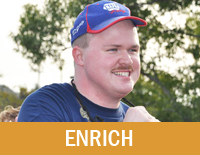 Enrich the lives of special needs individuals through social, recreational and educational opportunities including sports team sponsorships, scholarships, and our Joy Day Program.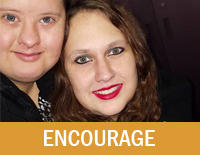 Encourage businesses and the community to partner with us as Friends of the Foundation Sponsors and to develop employment opportunities for special needs individuals.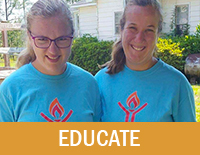 Educate the families of special needs individuals and the community regarding existing needs and available resources, including providing books through a "lending library."
Be a part of something great!
MSNF is committed to making a difference! Together, we can make a difference
Your contribution will create more smiles and life changing experiences for the special needs families we support.